On the afternoon of May 10, 2021 China's listed companies brand value list conference was held in Beijing, the company with excellent brand value was listed in the "2021 China's listed companies brand value list of the new top 50", ranked the 15th.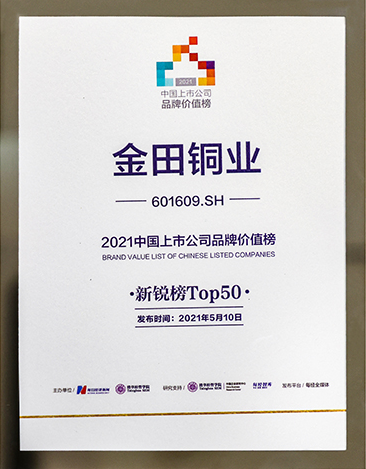 The list is jointly published by the National Business Daily and the Research Center for Chinese Enterprises of the School of Economics and Management of Tsinghua University. It is highly authoritative.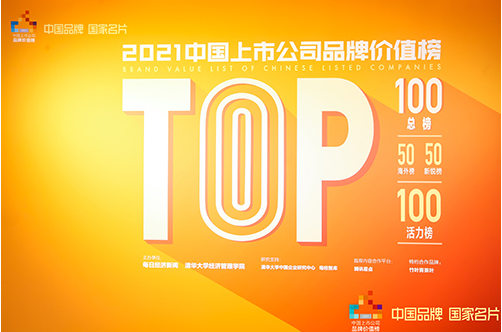 The list is based on the financial data disclosed by the listed companies and the long-term valuation data of the capital market on the market value of the listed companies. It adopts a number of relevant data that can reflect the brand value of the enterprises, matches them according to the relevant proportion, combines with the accumulation of industrial research, and conducts comparative analysis in the same industry, so as to ensure the objectivity of the list.