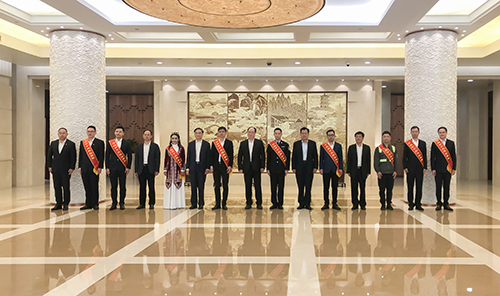 On April 29th, through the process of grassroots recommendation, organization review, publicity and so on, in the principle of selecting the best, the list of "top ten outstanding youth in Ningbo city was officially announced, and the company president Lou Cheng was awarded the honor.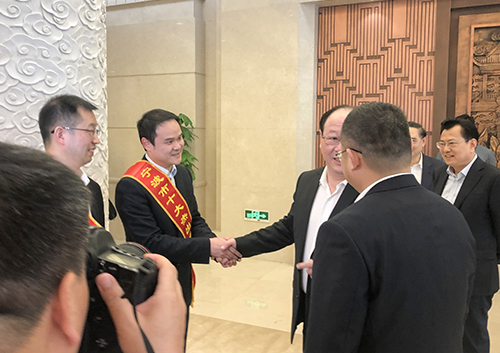 This is the 14th year of the biennial "Top Ten Outstanding Young People of Ningbo", which is jointly carried out by the Communist Youth League Ningbo Municipal Committee, Ningbo Youth Federation, Ningbo Daily Press Group, Ningbo Radio and Television Group and other units.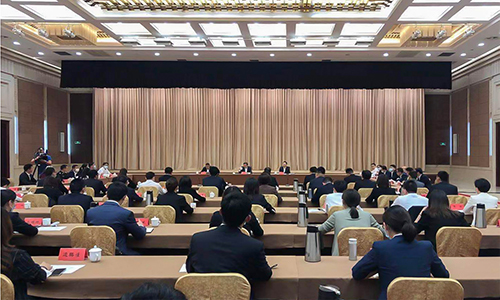 In recent years, the president led the company's transformation and upgrading, carried out the industrial layout in the global scope, and entered into the "world's top 500 enterprises". With outstanding achievements, the company was awarded a series of honors such as "Ningbo Model Worker", "Outstanding President Award of Listed Company" and so on. During the period of the 14th Five-Year Plan, the company will adhere to the path of high-quality development and make unremitting efforts to achieve the goal of "the first brand".