On June 10, the 2021 China Copper Processing Industry Annual Conference and China Copper Industry High Quality Development Conference was held in Sanmenxia City, Henan Province. President Loucheng led relevant company leaders to attend the meeting.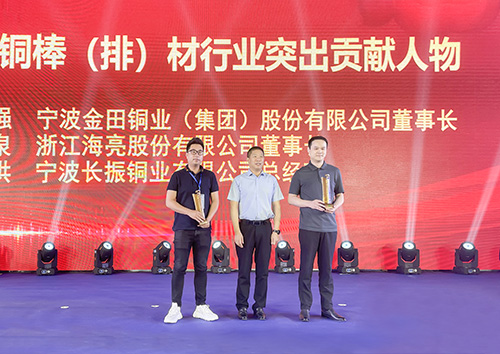 At the meeting, Chairman Lou Guoqiang was awarded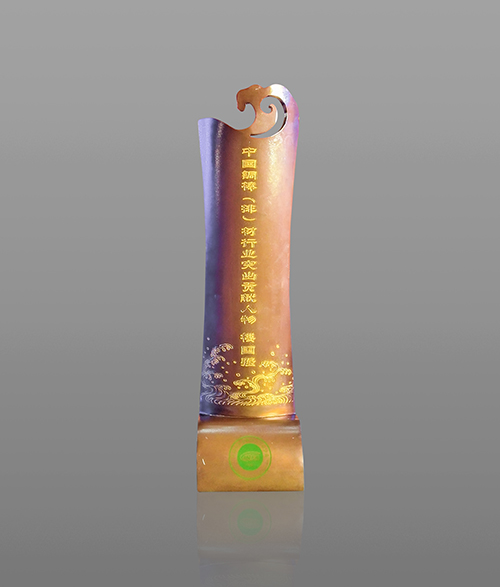 The title of "Outstanding Contributor to China's Copper Rod (Row) Industry".