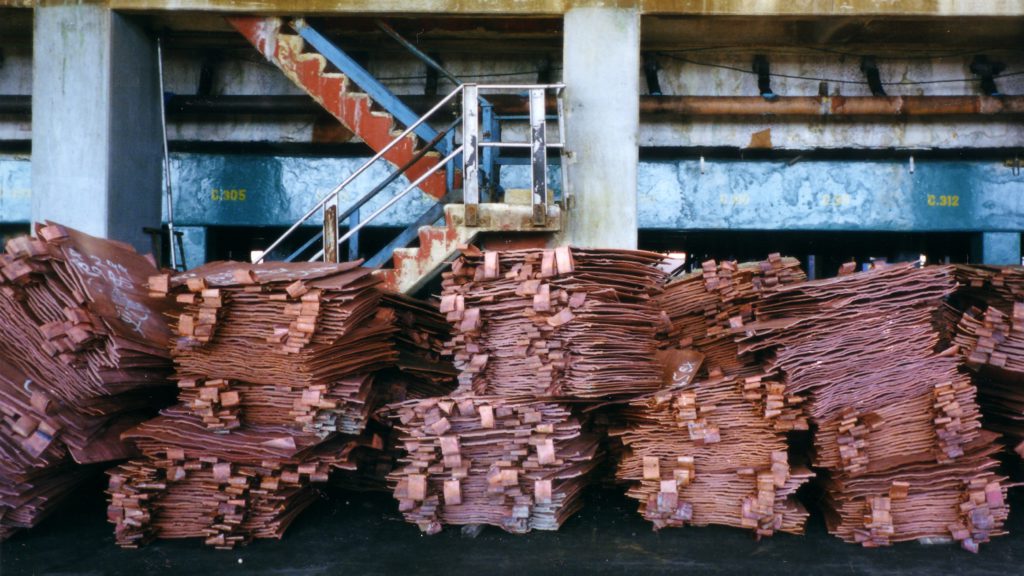 Stock Image
The copper price fell on Tuesday after China declared it will keep its economic operations within a reasonable range over the next 18 months and take "comprehensive measures" to ease rising commodity prices.
Copper for delivery in September fell 0.5% from Monday's settlement price, touching $4.297 per pound ($9,453 per tonne) midday Tuesday on the Comex market in New York.
Giving an outlook for the second half of 2021 and next year at a meeting with economic experts and entrepreneurs on Monday, Premier Li Keqiang said China would maintain continuity and stability in its macro policies and would not resort to flood-like stimulus.
China's central bank last week said it would cut the amount of cash banks must hold as reserves, releasing around 1 trillion yuan ($154.5 billion) in long-term liquidity to underpin a post-covid-19 recovery that is starting to lose momentum.
The domestic and international environment remains complicated and there are many uncertain and unstable factors, Li was cited.
"In particular, the sharp rise in commodity prices has increased companies' costs," he added. "Small, medium and micro-enterprises have greater difficulties."
He did not specify what measures would be taken to alleviate the situation.
Click here for an interactive chart of copper prices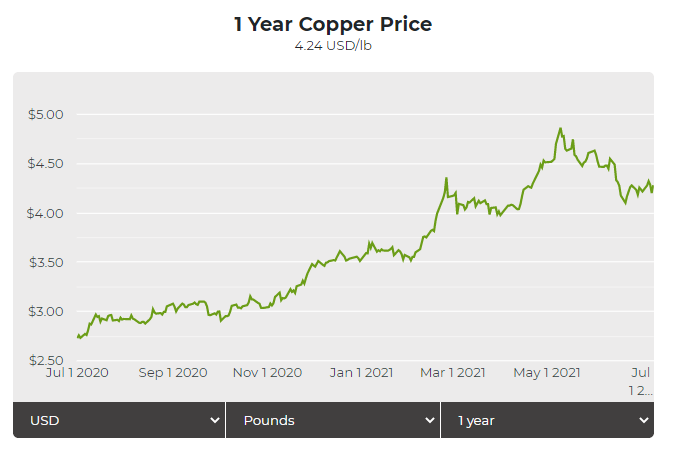 China, the world's biggest importer of most major commodities, has already made several attempts to stall a surge in prices for everything from iron ore to coal to ease the pressure on businesses, including stepping up inspections on trading platforms and releasing state reserves.
Imports fall
China's copper imports fell for a third straight month in June, customs data showed on Tuesday, as high prices and sluggish manufacturing growth weigh on demand in the world's top consumer of the metal.
Imports of unwrought copper and copper products into China last month were 428,438 tonnes, the General Administration of Customs said. That was down 3.9% tonnes in May and down 34.7% from 656,483 tonnes in June 2020, which was a monthly record high at the time.
(With files from Reuters)