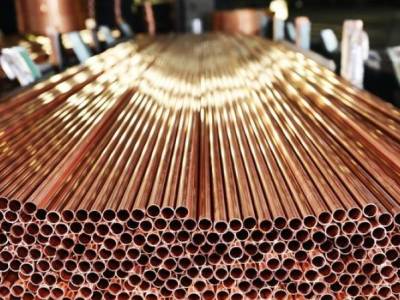 The price of copper is correctively declining on Monday morning after rising 2% in the previous trading week, according to trading data.
The price of March copper futures on the Comex exchange is down 0.87% to $ 4.3667 per pound (about 0.45 kilograms).
At the London Metal Exchange (LME), by the end of Friday, the cost of a ton of copper with delivery in three months decreased by 0.46%, to $ 9568, aluminum – by 0.32%, to $ 2837, zinc – by 0.23%, to 3519 dollars per ton.