From November 7th to 9th, the 21st International Recycling Metal Forum and Exhibition Trade Fair was held in Wuhan. More than 10 people from the import and export company procurement team and related branch company business representatives participated.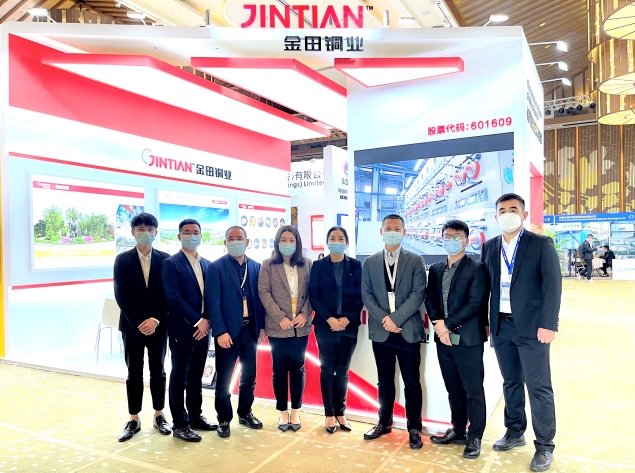 With the theme of "Promoting green industrial upgrading and boosting high-quality development", the forum focused on major changes in the global recycled metal industry pattern and development direction under the new situation, and discussed the green and sustainable development of the recycled metal industry.
Over the years, as a vice-chairman unit, the company has performed responsibilities, pioneered and innovated, and pursued common development in the field of recycled metal industry. During the "14th Five-Year Plan" period, the company will do a good job in the integrated development of "primary + regeneration" and "material + manufacturing" collaboration. Innovate work and contribute Jintian strength to the transformation and upgrading of the recycled metal industry.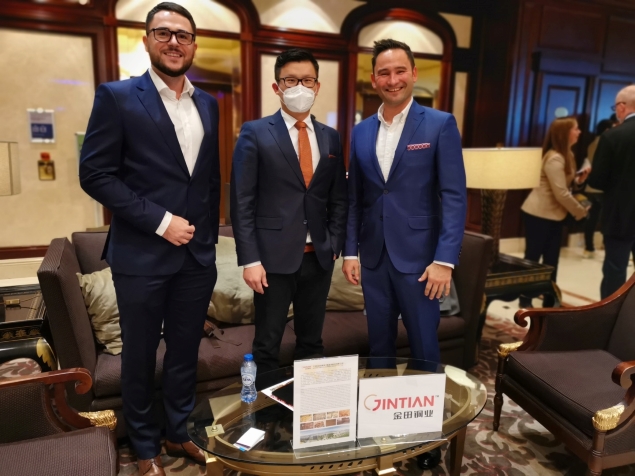 It is reported that the foreign procurement team of import and export also participated in the European Recycling Industry Conference recently held in Brussels, Belgium, to discuss green and low-carbon development with international friends.