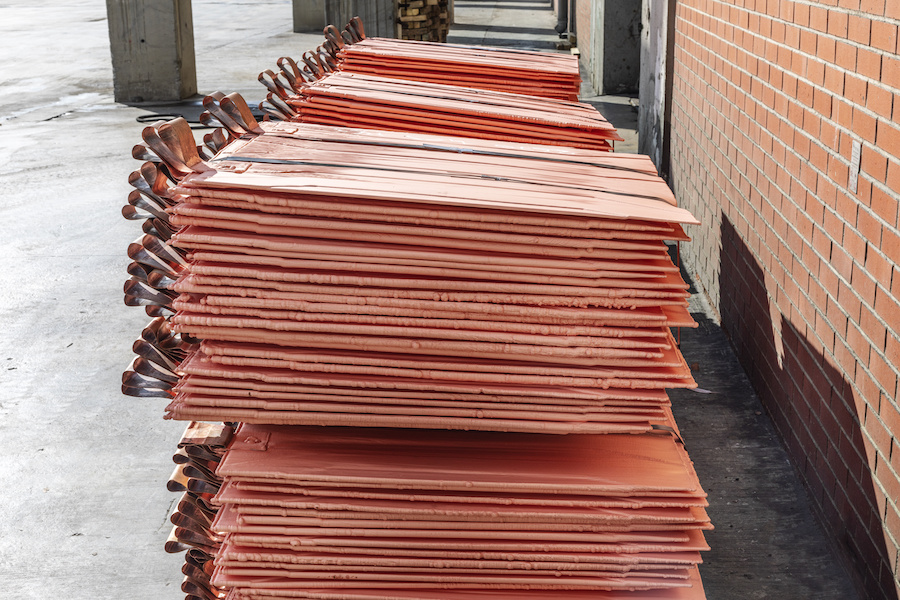 Stock Image
The copper price rebounded on Wednesday after China Evergrande Group said it reached an agreement with yuan bondholders on an interest payment.
Copper for delivery in December rose 3% from Tuesday's settlement price, touching $4.250 per pound ($9,350 per tonne) midday Wednesday on the Comex market in New York.
The main property unit of the Chinese real estate giant announced a deal over a $35.9 million bond interest payment which is due on Thursday.
However, the world's most indebted developer is also due to make an $83.5 million interest payment on an overseas bond on Thursday.
China's central bank also boosted short-term cash into the financial system, helping steady commodity markets.
"That heartened markets for the time being and we're running into some dip buying. Consumers are probably running short of inventory, so these prices may prompt restocking," said independent consultant Robin Bhar.
"I think the consensus is that this is not China's Lehman moment. When it comes to China, everyone owns part of the problem and at the end of the day, it's all part of China plc. They're not going to let it disrupt the economy."