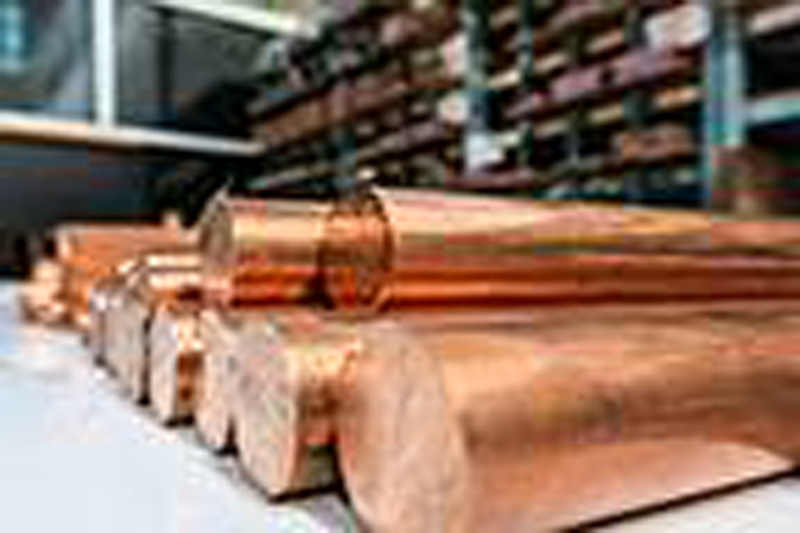 Copper prices declined on Monday even as dollar fell against most rivals, but it's supported by hopes for a resolution to the Ukrainian crisis.
Ukrainian officials said that peace talks have resumed with Russia through video links despite the ongoing Russian attacks on Kiev.
Global markets are putting great hopes on the success of these talks to achieve true progress to end the Russian invasion of Ukraine, with Moscow getting strong security guarantees.
US officials have said that Russia signaled its readiness to conduct real peace talks on Ukraine.
Russia produces nearly 6% of global production of Aluminum, and 7% of Nickel global output, and 3.5% of copper, all are under threat following western sanctions.
Copper futures due in May declined 2.1% as of 14:43 GMT to $4.52 a pound.