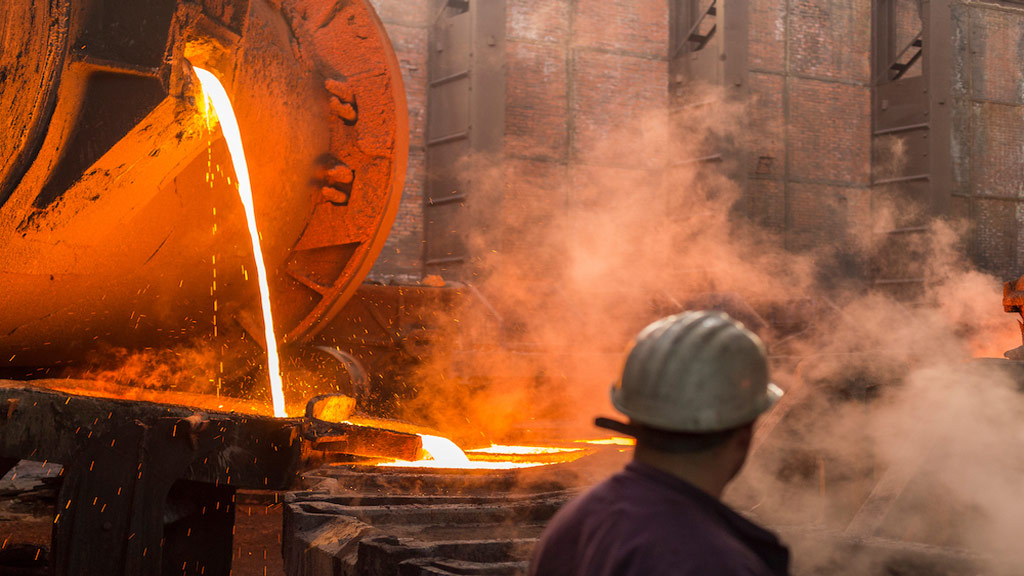 Updates throughout, adds LONDON dateline, official prices

LONDON, July 20 (Reuters) - Prices of copper and most other base metals continued to recover on Wednesday from multi-month lows as strong U.S. corporate earnings and an easing of gas supply fears in Europe boosted risk appetite and global stock markets.
A weaker U.S. dollar in recent days has also helped metals, which are priced in the greenback, by making them cheaper for buyers with other currencies. MKTS/GLOBUSD/
Metals and equities had plunged in recent months and the dollar reached 20-year highs as sky-high inflation and fast-rising interest rates pushed many countries towards recession.
"In the very short term, almost everything looks oversold and very susceptible to a relief rally," Macquarie analyst Marcus Garvey said of metals.
But he said weak economic growth had worsened the outlook for metals usage: "It's a sell-the-rallies situation until we see something better on the demand side."
Benchmark copper CMCU3 on the London Metal Exchange (LME) was up 1.7% at $7,404 a tonne in official trading, taking gains from last Friday's low to around 6.5%.
However, prices are still down more than 30% from a record high in March.
Investors now expect a 75-basis-point U.S. interest rate rise next week rather than a 100-basis-point increase that would have been more damaging to economic growth.
But European Central Bank policymakers are mulling a bigger-than-expected 50-basis-point rate rise on Thursday.
China, the biggest metals consumer, does not face recession but COVID-19 restrictions have curtailed industry and property developers are struggling to stave of default.
On the copper supply side, Chilean miner Antofagasta ANTO.L cut its full-year output target to 640,000-660,000 tonnes. However, many analysts expect copper supply to grow strongly through 2023.
LME aluminium CMAL3 was 2.4% higher at $2,446 a tonne, zinc CMZN3 rose 2.1% to $3,011, nickel CMNI3 gained 3.5% to $21,325 a tonne and lead CMPB3 added 1.2% to $2,010. Tin CMPB3 was down 1.3% at $24,500.
Most of the metals are down 25-50% from highs in March.
(Reporting by Peter Hobson Additional reporting by Brijesh Patel in Bengaluru; Editing by Aditya Soni)
Resource from: https://www.nasdaq.com/articles/metals-copper-jumps-nearly-2-as-upbeat-sentiment-lifts-base-metals