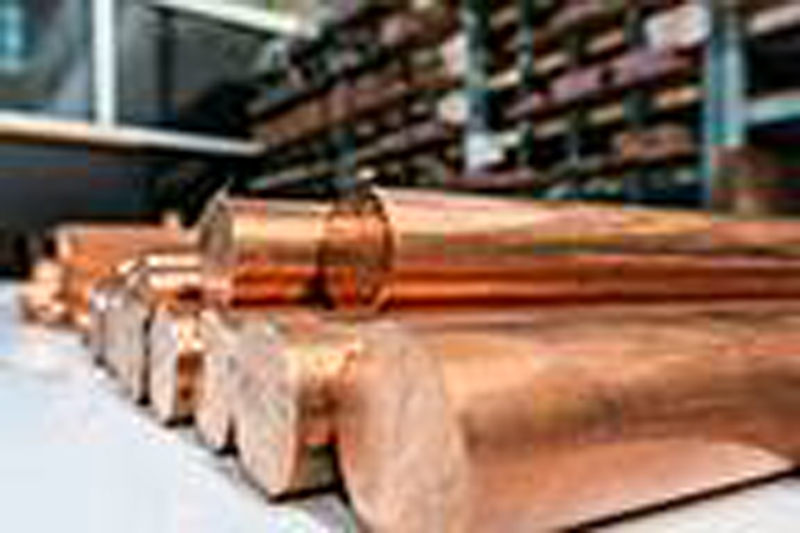 Copper prices rose on Thursday as the dollar declined against major rivals as the Fed's policy decisions are fully priced in.
As expected, the Federal Reserve hiked rates for the first time since January 2018, while putting a plan to squash the extreme inflation taking place now in the US.
The Fed now expects interest rates to hit 2% by the end of 2022, raising the targets from 1%, which equals 6 hikes this year.
The Fed acknowledged the risks posed by Russia's invasion of Ukraine, however it said the impact on the US economy is still uncertain.
Peace Talks
The thoughts now on the Ukrainian crisis point to a possible exit of Ukraine from the NATO alliance, which paves the way for a ceasefire agreement.
Ukrainian officials said negotiations have become more realistic between the two sides, with Russia also sounding positive signals on a resolution soon enough.
Otherwise, the dollar index fell 0.4% to 98.2 as of 14:27 GMT, with a session-high at 98.5, and a low at 98.1.
Copper futures due in May rose 1.2% to $4.65 a pound as of 14:14 GMT.