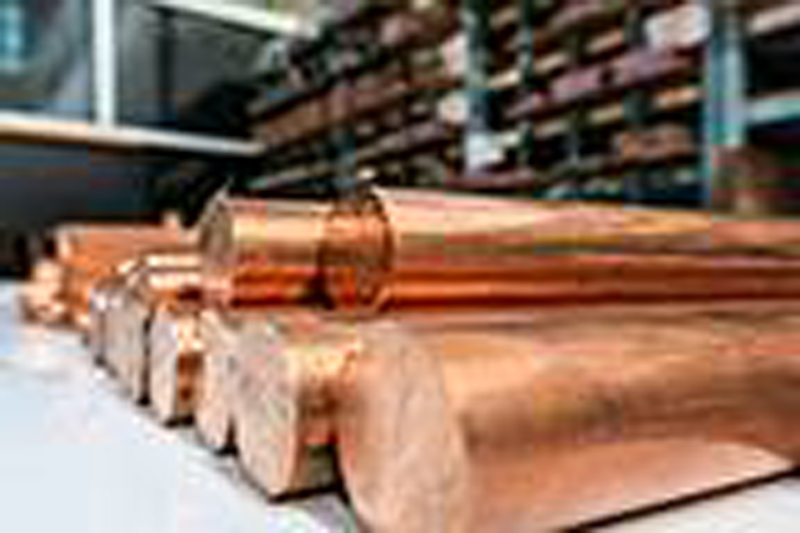 Copper prices declined on Monday despite pressures on the dollar and as traders closely follow the developments in the Ukrainian crisis.,
Markets are still assessing Russian's recent announcement of withdrawing some troops from the Ukrainian borders back to their bases.
The alleged step came after western countries accused Russia of preparing a Ukrainian invasion.
Russia is one of the world's major industrial metals exporter, with palladium and nickel both surging recently due to the militaristic escalation.
The dollar index fell 0.1% as of 14:50 GMT to 96.01, with an intraday high at 96.1.
Copper futures due in March tumbled 0.4% to $4.50 a pound as of 14:44 GMT.