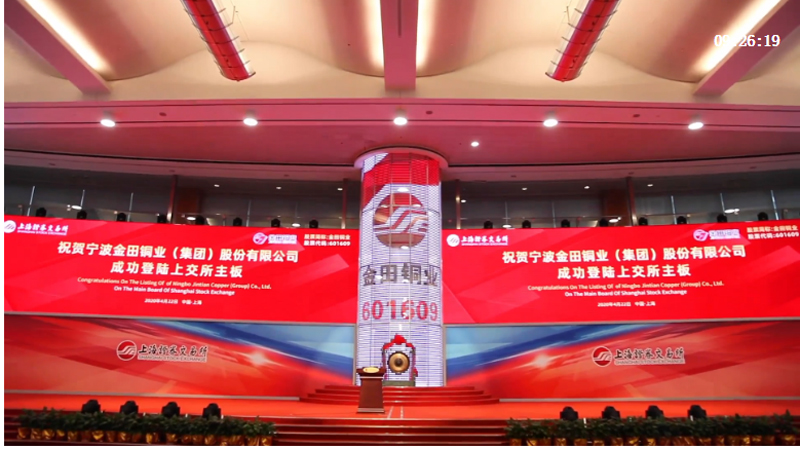 On April 22, Ningbo Jintian Copper (Group) Co., Ltd. (stock abbreviation: Jintian Copper, stock code: 601609) was officially listed on the Shanghai Stock Exchange, marking the company's development has entered a new stage.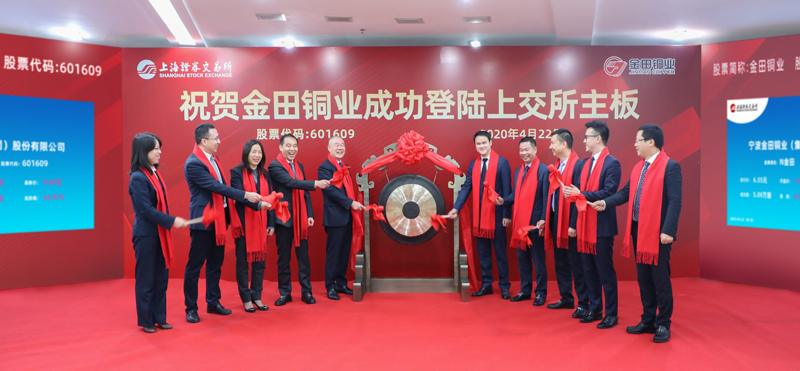 Jintian Copper issued 242 million shares this time with an issue price of 6.55 yuan/share and an issue price-earnings ratio of 22.97 times. It is planned to raise funds of 1.585 billion yuan, mainly used for an annual output of 40,000 tons of high-precision copper alloy strip and an annual output of 3 Construction of high-purity low-oxygen copper strands for 10,000 tons of special cables and high-conductivity, high-toughness copper wires with an annual output of 350,000 tons and repayment of bank loans.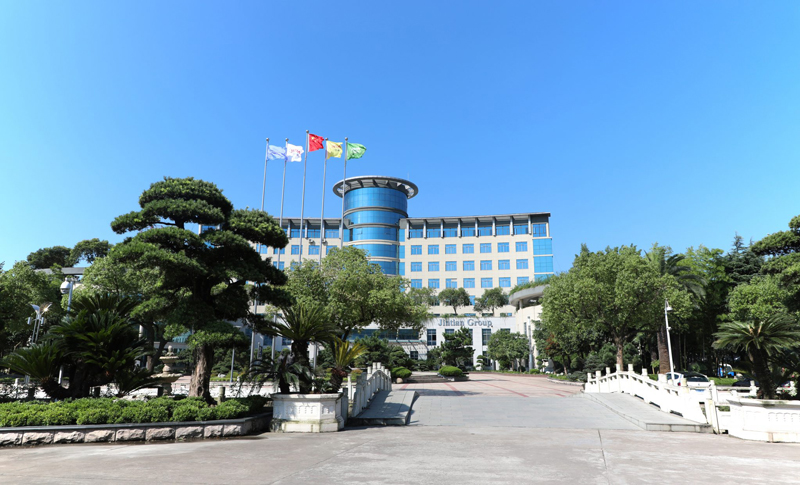 Ningbo Jintian Copper (Group) Co., Ltd., which has risen on the coast of the East China Sea, has been deeply involved in the manufacturing industry and has specialized in the main business of copper processing for more than 30 years. In 2019, the company's total copper processing exceeded 1 million tons and ranked first in the country for many years. At the same time, the company's operating performance has achieved steady growth for many years.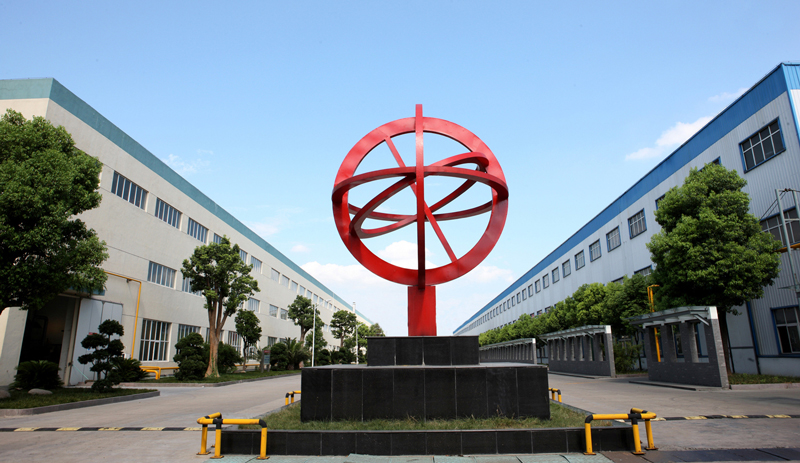 Jintian Copper's main products include copper alloy strips, copper alloy tubes, wires, rods and cathode copper, enameled wires, and neodymium iron boron magnetic materials. It is one of the most complete enterprises in the domestic copper processing industry chain and can meet customers' multiple categories. One-stop procurement demand for copper processed products. Based in Ningbo, the company has a global layout, introduced world-class equipment and talents, established six production bases, and has established a complete and efficient supply and sales system in Europe, the Americas, the Middle East, and Southeast Asia.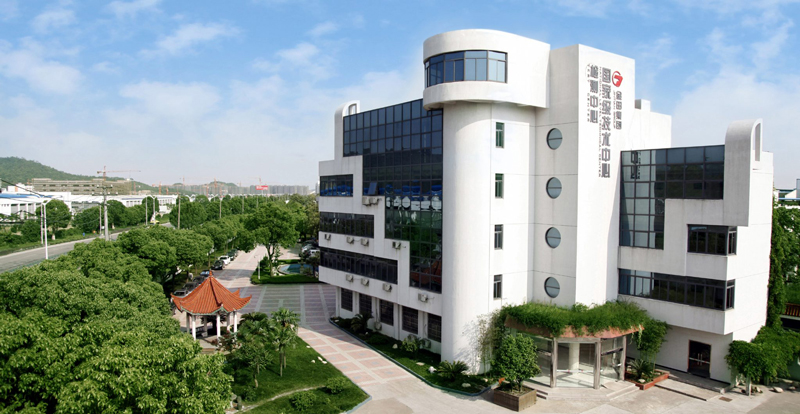 Prosper enterprises with science and technology, green manufacturing. The company has established a national recognized enterprise technology center, a national post-doctoral scientific research station and a national accredited laboratory. It has a large number of outstanding scientific talents such as the academician team of the National Academy of Sciences of Ukraine. , Has won more than 10 national, provincial and ministerial level scientific and technological progress awards, and has more than 200 authorized patents.
Taking the concept of "ecology is more important than production" as the environmental protection concept, the company has invested heavily to strengthen green environment construction and green manufacturing. It is committed to environmental protection and ecological civilization construction. It has passed the clean production audit of Zhejiang Province and ISO14001 environmental system certification. The Ministry of Chemistry was rated as a "Green Factory".

In recent years, Jintian Copper has been accelerating the pace of transformation and upgrading, grasping the scene internally, expanding the market outside, and a series of informatization projects such as SCADA, WMS, ESB, etc., proceeding in an orderly manner, rapidly improving production automation and digitalization, and intelligent transformation is making great strides. During the epidemic, the company made full use of intelligent and automated equipment and linked domestic and foreign production capacity to achieve a rapid resumption of production. It was reported on the front page of the "People's Daily" and received much attention and praise from many mainstream media. In the first quarter of 2020, the company achieved new breakthroughs in production and sales and made a good start.
Looking into the future, Jintian Copper will adhere to the business philosophy of "operating in accordance with the law, doing business with integrity, independent innovation, and scientific development", rationally carrying out industrial layout, accelerating digital transformation, and promoting the process of internationalization, so as to realize the world's top 500 enterprises at an early date. World-class copper processing enterprises with first-class talent, first-class equipment, first-class technology, and first-class management continue to struggle!