On the afternoon of March 16, the Zhejiang Manufacturing Quality Development Conference was held in Hangzhou. Yuan Jiajun, deputy secretary of the Zhejiang Provincial Party Committee and governor of the CPC, presided over the meeting. Jincheng Copper President Lou Cheng was invited to participate.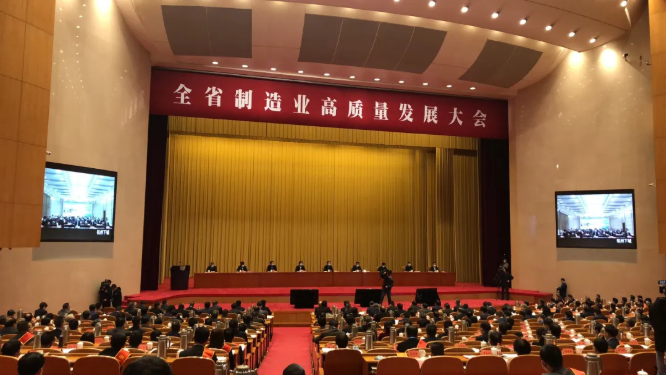 The conference announced the list of five advanced manufacturing units and awarded awards and awards. The group company was listed as the first batch of "Eagle Action" cultivation enterprises in Zhejiang Province. The meeting implemented the spirit of General Secretary Xi Jinping's important exposition on the strategy of manufacturing power, and in accordance with the requirements of "two hands hard, two wars win" and other requirements, made arrangements for Zhejiang Province to promote the high-quality development of manufacturing, accelerate the construction of a global manufacturing base, and promote high-quality economic development To provide strong momentum for two high-level constructions.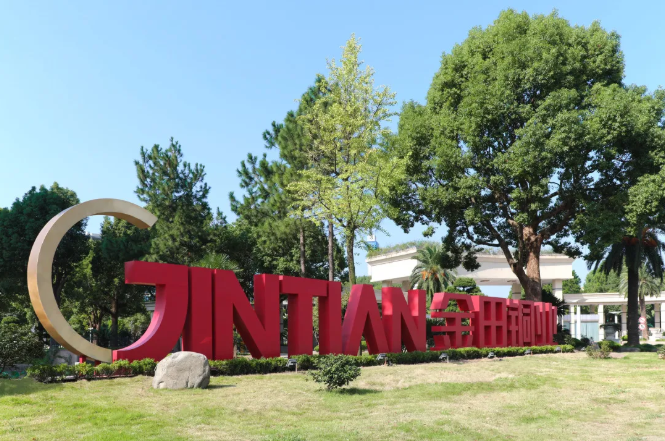 In recent years, in the pursuit of high-quality development in Zhejiang, manufacturing has become an important support. Jintian Copper has been focusing on the copper processing field for more than 30 years, taking Zhejiang as an opportunity to create a national demonstration zone for the transformation and upgrading of traditional manufacturing industries, to accelerate the promotion of a series of informatization projects such as SCADA, WMS, ESB, etc., using new technologies and new equipment to rapidly increase production The level of automation and digitization promotes the high-quality development of enterprises and bravely moves towards a world-class smart factory of "scale, platform, intelligence, internationalization, and green".