Recently, the Italian Coil and Motor Exhibition and the German Nuremberg Refrigeration and Heat Pump Exhibition were held one after another, and Jintian Copper Germany Branch and Jintian Copper Fittings Company presented at the exhibition with a number of products.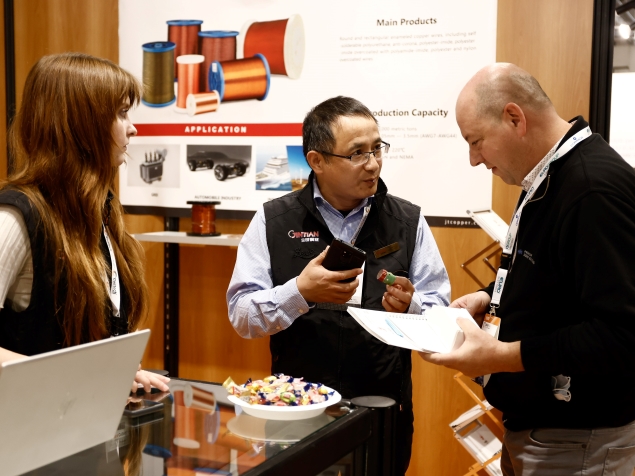 The two exhibitions are respectively the most professional electrical manufacturing exhibition of winding machines, coils, motors, magnetic materials, insulating materials and transformers in Italy and the largest international professional exhibition in the field of heating, ventilation and refrigeration in Germany. At the exhibition, the company focused on the electromagnetic wire, NdFeB Permanent Magnet used in the motor field, and precision copper tubes, pipe fittings and other products used in the heating, ventilation and refrigeration field.

During this period, more than 105 professional customers visited our booth, and well-known customers such as Niederke, Luntz, Miba, Dukadi, Reynolds, Luwei Group, etc. visited our exhibition to communicate new products and projects with marketing and technical personnel, further enhancing the international influence of Jintian brand in the field of motor, HVAC and refrigeration.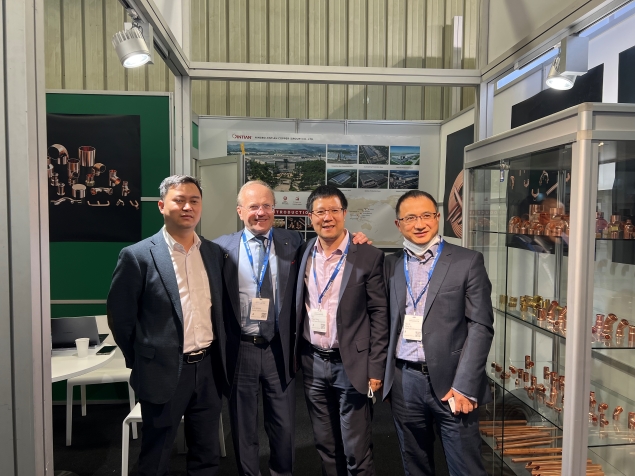 In the fourth quarter, the company will continue to show the world first-class Jintian products and establish the first brand in the copper processing industry by participating in the most influential exhibitions at home and abroad.